Ultra Maco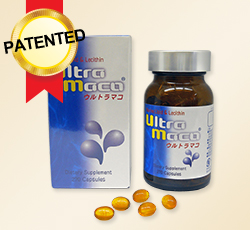 Ultra Maco
Marine derived lipid and egg yolk lecithin, a combination that supports both health and beauty.
Retail Price(Excluding Tax)
¥12,000
Contents : 200mg × 270 Capsules
---
Ultra Maco
Ultra Maco contains marine derived lipid and egg yolk lecithin, a combination that supports both health and beauty.
Recommended for those who:
are anxious about increased face spots and wrinkles.
wish to prevent lifestyle-related diseases.
are concerned about a decline in brain function such as the ability to concentrate or memory loss.
are concerned about diabetes.
Marine derived lipid
The marine derived lipid in Ultra Maco is known to provide anti-angiogenesis and anti-inflammatory effects. It may support anti-aging from inside your body by inhibiting the increase in wrinkles cause by angiogenesis. Marine derived lipid contains phospholipids, omega-3 fatty acids (DHA and EPA the essential fatty acids) plus other components. It can provide these essential nutrients, which are lost with aging, to help maintain your health naturally.
Egg yolk lecithin
The lecithin in Ultra Maco is extracted from egg yolk. Egg yolk derived lecithin is rich in choline which is a component of an important neurotransmitter. Lecithin is an essential substance for the production of the neurotransmitter (acetylcholine) which plays a role in controlling the balance in lipid metabolism. It may support people who wish to enhance their concentration and memory or who are on a diet and concerned about their lifestyle and health of their body.
Ingredients
Olive oil, egg yolk lecithin, marine-derived lipid, antioxidant (V.E), gelatine, glycerin
Contents
200mg × 270 Capsules
Dosage
3 - 9 capsules a day with water or lukewarm water
Related Resources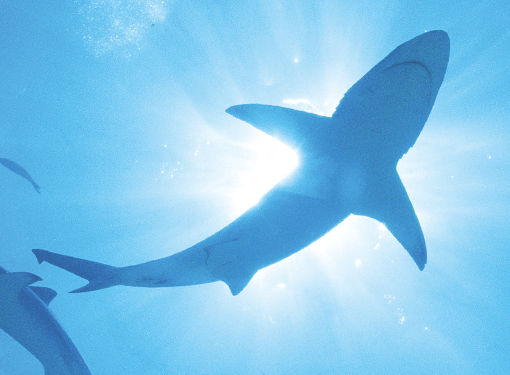 Macolipin (Shark Extracted Lipid)
It has strong angiogenesis inhibitory properties which are valuable for inhibiting tumour development and metastasis in cancers and all angiogenesis related disorders including metabolic syndrome, psoriasis, rheumatoid arthritis, macular degeneration, diabetic retinopathy and age related skin disorders.
---
---